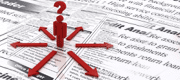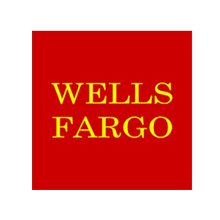 Click here for employee forms

Application Development
BrainWare's WinShore delivery model is well equipped to help enterprises maximize the value from business-critical investments made in the past. IT departments of enterprises can leverage our expertise in a range of technical skills, deep domain understanding as well as proven track record to:

Significant reduction of maintenance costs
Lowered risks and increased predictability
Timely release of programs and enhancements
Full portfolio optimization

Improved knowledge management with tool-based reverse engineering
Cost variability for cyclical businesses
Ongoing alignment with industry trends

BrainWare's expertise spans Microsoft Technologies, J2EE, Java, Oracle, SAP, Mainframes, and several other platforms, databases, languages, software, and enterprise applications. We offer end-to-end services in Application Management:
Application maintenance feasibility analysis
Application Maintenance
Level 2, 3 and 4 support
24x7 Production support
Maintenance Services:

At BrainWare, we have a proven methodology for application maintenance, including application support, technical, functional - and for ongoing enhancements. Typically, we begin with corrective maintenance, evolving to adaptive, preventive, and perfective maintenance. Our years of experience with a wide range of technologies and domains ensure that this methodology works and is adapted to your Company's specific requirements.

Rigorous Service Level Agreements (SLAs) ensure that these maintenance services enhance application stability, lower support costs, reduce total-cost-of-ownership (TCO), and steer continuous service quality improvements.

BrainWare's process framework has been successfully adopted in varying scenarios, from a single application to a large portfolio.